About
Us

Paras Rubber Industries stated decades back with an objective to satiate the ever rising demand for high quality rubber industrial products. We are having around 35 years of experience in the Rubber Hose Manufacturing in India. With a vision to establish as a brand in the industry by offering high quality Rubber Hose solutions, we are strongly committed to deliver proved qulaity rubber hoses to industries spread across different industry verticals.
The main Products manufactured and exported by Paras Rubber Hose India includes Industrial Rubber Hoses like -General purpose Water hoses, Air Hoses, Pneumatic hoses , Sand Blast Hoses, Chemical Hoses, Steam hose, Hydraulic Hoses like SAE 100 R1, R2, R3, R6 Hoses etc. We are having Bis License IS-444 as a mark of "Certified Quality".
We are client centric organisation,thus all our industrious efforts lead to provide utmost level of satisfaction to the valuable clients. With thsi kind of business ethics ,we have generated a long list of reputed clients based in every nook and corner of the country.On the ground of our business policies ,number of clients is increasing strength to strength.
Our
Management

We take pride to be guided by the industry expert and Chairman of our company Mr. Pramod Kumar Jain who has contributed vastly in the growth of the Rubber Hose industry in India. His foresightedness and experience in all fields be it commercial or technical speaks volume about the quality of products the company has delivered so far successfully. All the activities related to the company take place under the joint guidance of our Directors Mr. Manish Jain and Rahul Jain.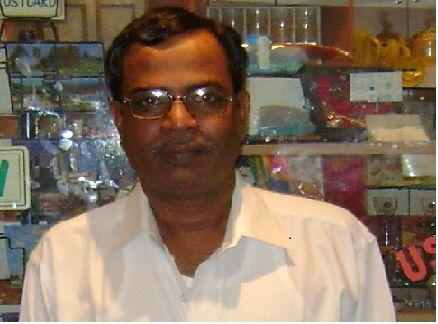 Pramod Jain-Chairman

We believe in keeping pace with the market in order to stay ahead in this highly competitive Rubber Hose industry. The industry has undergone a drastic change in the last few decades and we have incorporated these changes so far. We take pride to say that we have a wide family of happy and satisfied customers spread across the globe. We believe in long term relationship with our clients and to achieve it we take every possible measure. Our products have found great demand in Government sectors such as Sugar Mills, Dam Projects, Thermal Power Plants, Cement Plants, Refineries, Railways, Public and Private Sector such as Home Appliance Units, Chemical, Automobiles both in India and Abroad.