Product List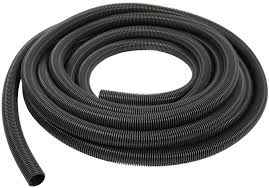 Application:
Vacuum Rubber hose india is widely used in Vacuum function in various industries, equipments etc.
Paras Rubber Industries is a credible Rubber Hose Pipe manufacturers in India. We offers a wide range of Vacuum Rubber hose in India.
Construction:
Lining
: It is a seamless tube of natural / Synthetic / Blend rubber compound.
W.P. :Working Pressure, P.P. : Proof Pressure, B.P. : Burst Pressure, 1MPa : 10.2Kgf/Cm2 1Kgf/Cm2 :100KN/m2
Length : Mandrel made hose upto 20 mtr., Moulded braided hose in continuos long length.